Chrispy Clean

Commercial

www.chrispyclean.co.uk

Cleaning Services

Film Studio & Location

Your 1st Choice Cleaning Services. Call 01932 858171 or 07767475813

Office Cleaning Carpet Cleaning Window Cleaning Janitorial Supplies Small Maintenance Tasks Work Shop Cleaning

Film Studio Cleaning Film Location Cleaning Location Rubbish Collections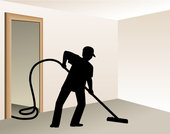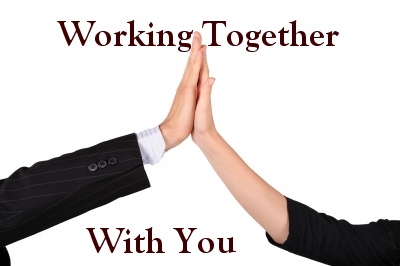 Established in March 2001 to cater for the cleaning requirements of both the public and private sector. We believe by concentrating our operations within a 50 mile radius of our offices, based in Addlestone, Surrey we can deliver a more attentive and personal service than many of our competitors.
Our aim is to provide a high quality and reliable service where you, the client, can be free from headaches of daily cleaning.